Welcome to Property With Potential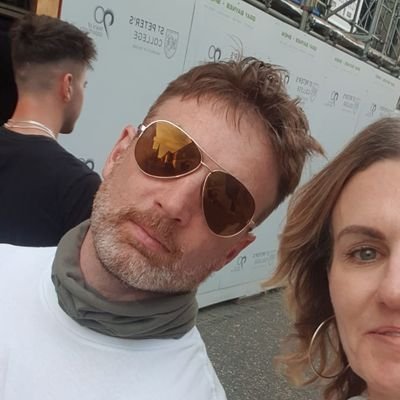 I'm Jon, the founder of Property With Potential. A few years ago when I was looking for my own renovation project I spent hours every week trawling through online property listings, scanning the descriptions for those magic words that might indicate that there was potential to add some value.
I tried some of the sites that claimed to do this hard work for me, but they were expensive and weren't finding anywhere near the same number of properties that I was manually, so I took what I had learned from my property research and built my own search engine.
Property With Potential's popularity has soared, attracting tens of thousands of visitors every month, and it's great to know that so many of you are finding it useful. Having wasted my own money with competitor sites in the past, getting caught by recurring monthly fees and frustrated by out of date listings, it's important to me that Property With Potential is free for you to browse.
Our system simply provides a curated list of property that we find on other other sites. We do not have any direct contact with agents or vendors, so we rely entirely on revenue from advertising and commercial partnerships.
If you have any praise or criticism then you can contact us via Facebook, Twitter, or email.
Property With Potential is owned and operated by Tiny Blue Robots.
Thanks for visiting, and good luck with your project!